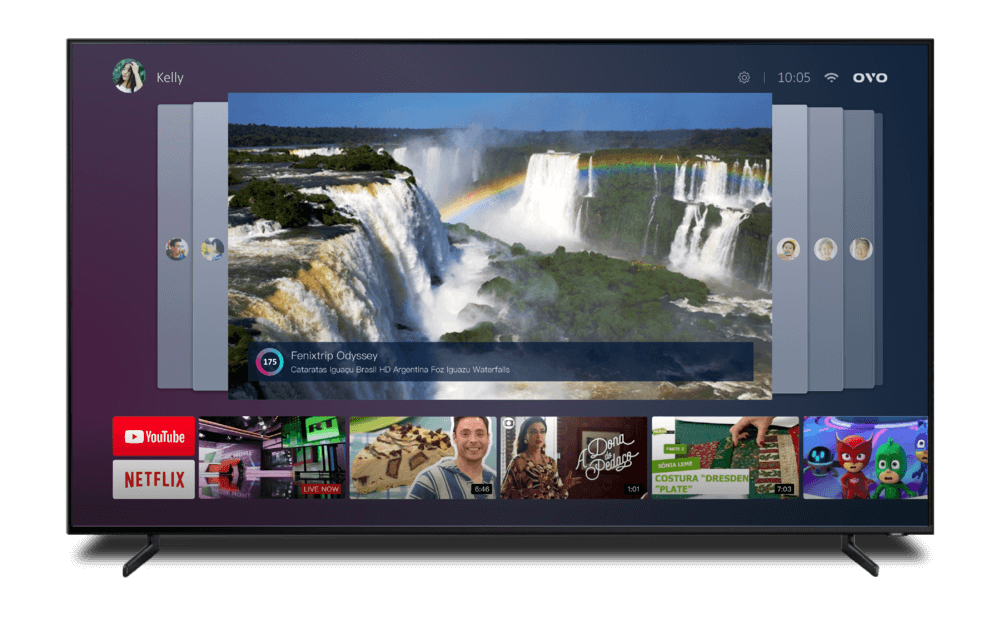 The future of TV is Streaming
Streaming TV is about to change the world. OVO TV software platform provides world's first multi-user Android TV system, the most personalized video and entertainment solution via deep learning AI technology.
Why OVO?
Top brand in Taiwan
Software/hardware technologies
Innovative and proprietary technologies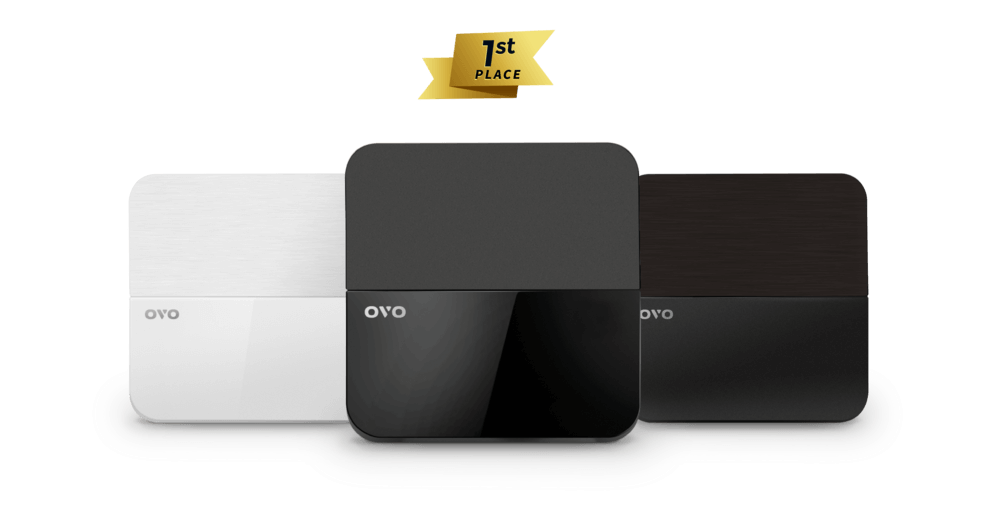 The 3rd generation operating system of OVO, the top brand in Taiwan
World's first AI-powered recommendation system for multi-users. Meets different family member demands through deep learning technology
Switches to your own channels, apps and recommendations with one-click (left/right button)
Dual engine recommendation system. Multi-integrated algorithm technology combining live and on-demand mixed behavior and content
Cross-application learning and recommendation make the content of different partners visible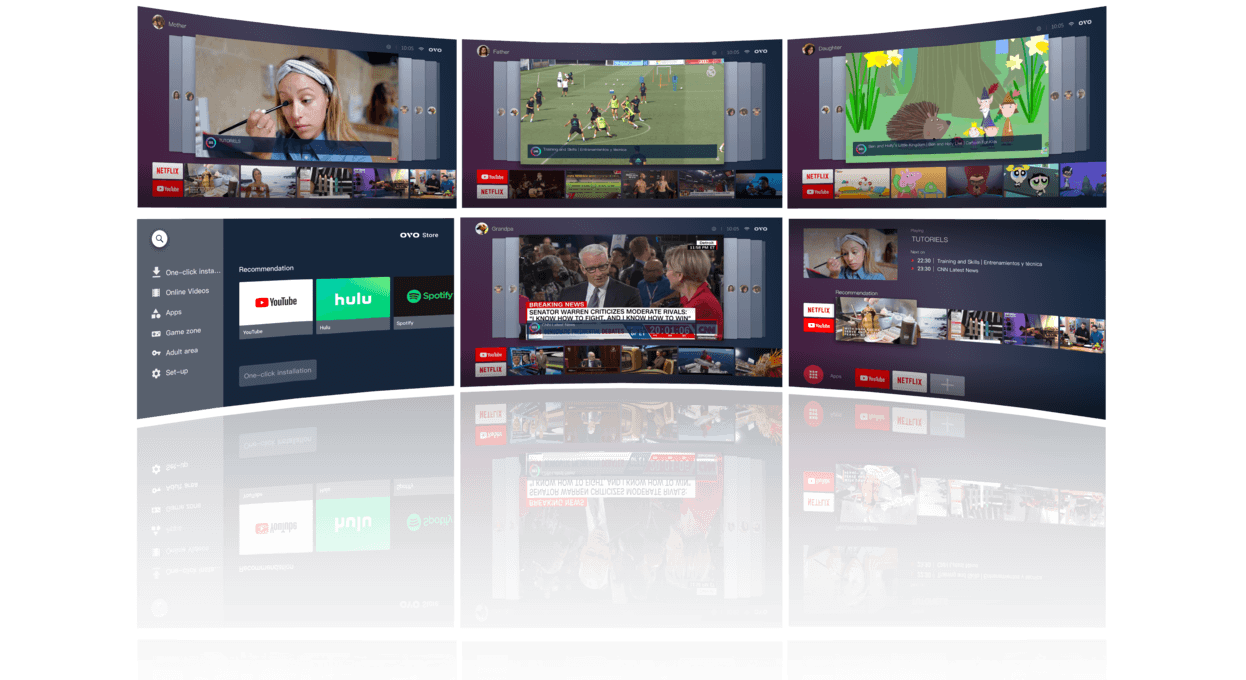 Famous for providing excellent, simple and user-friendly UI
Possesses 15-year global market experience, over hundreds of version upgrade, most optimized details, technology and industry know-how as well as the capability of software-hardware integration in a global vision and customization.
Watch free and legal live channels through an easy and user-friendly interface; our high reputation among customers empowers you to win the hearts of viewers of different age groups (5~65).
Founded by core members from Realtek network TV box department, the top global supplier for 3 consecutive years.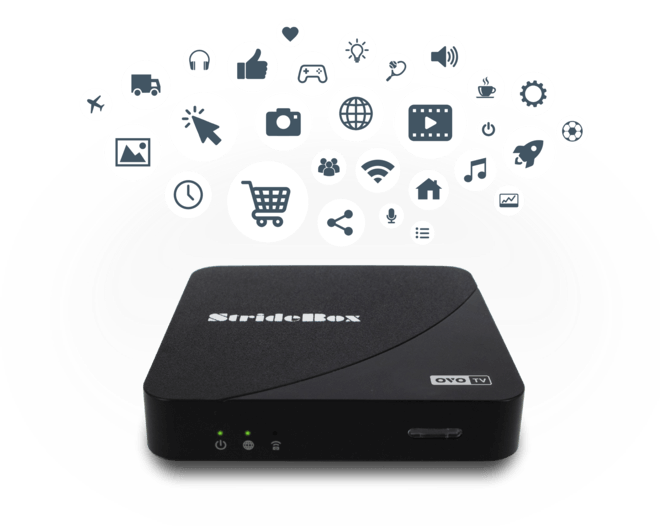 Unceasing development and innovation & exclusive and proprietary functions
The internet TV platform evolving with time and continuously optimizing raises the competitiveness to the height where average enterprises can never reach
World's first multi-user Android TV system
Personalized AI- powered recommendations to meet various family member demands
Switch the playlist to TV channel in a few seconds
Partner program
OVO is dedicated to the R&D and operation of the service platform of streaming TV. OVO TV software platform promotes the smart devices of partners. We secure customer's innovative values and lead the trend of video entertainment in future consumer market.

StrideBox Global Locations