OVO Own Brand
Streaming service leading Brand in Taiwan. With OVO TV OS as the core, it provides smart projector streaming devices, as well as internet- connected services, network subscription audio and TV commercials.
Top streaming device in Taiwan. The best selling product in 3C leading channels.
Content ecosystem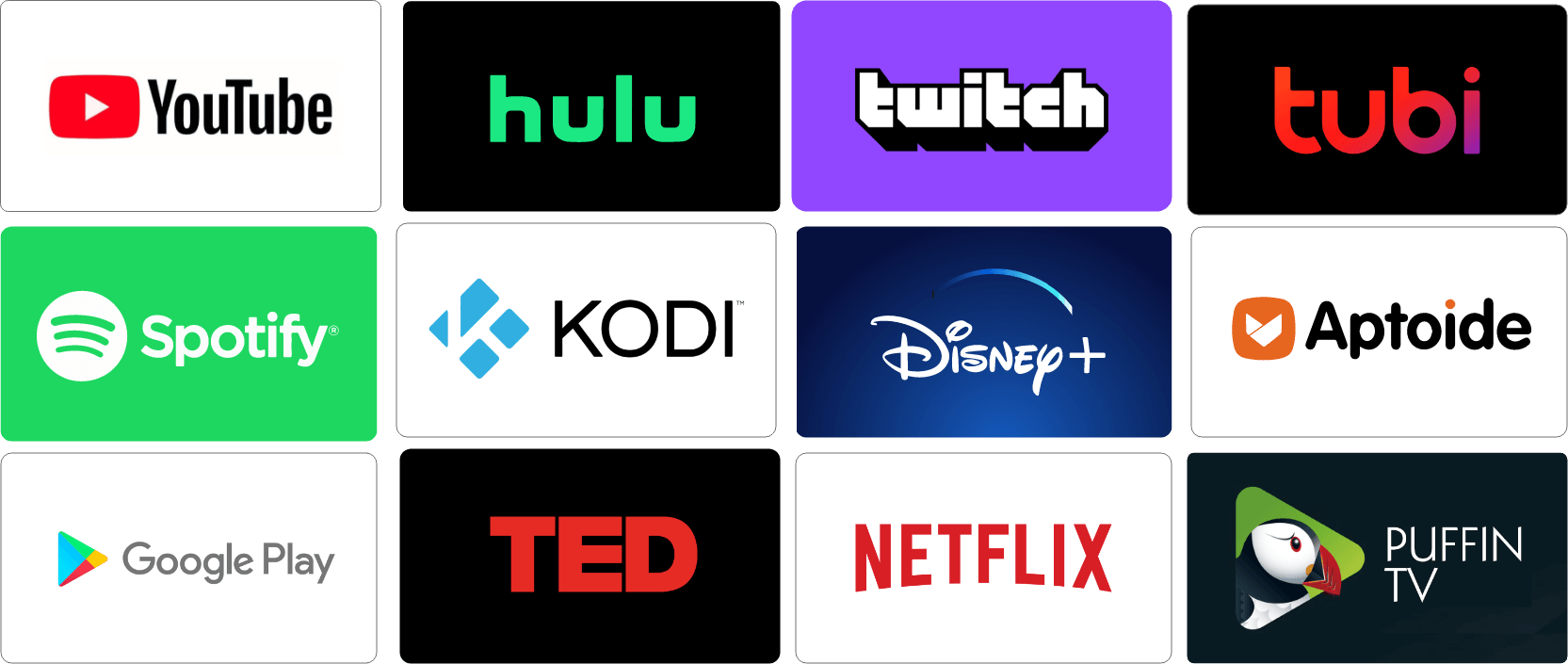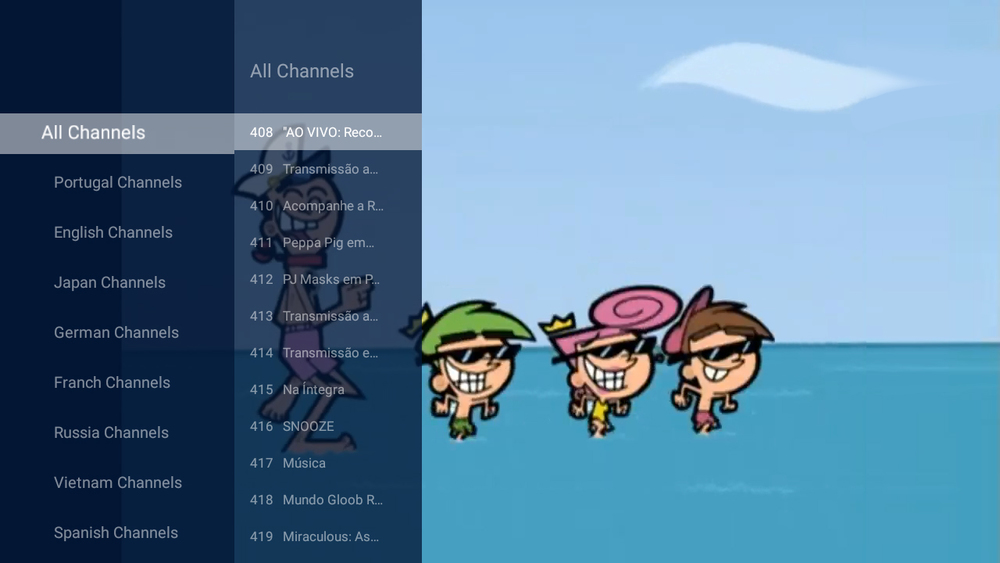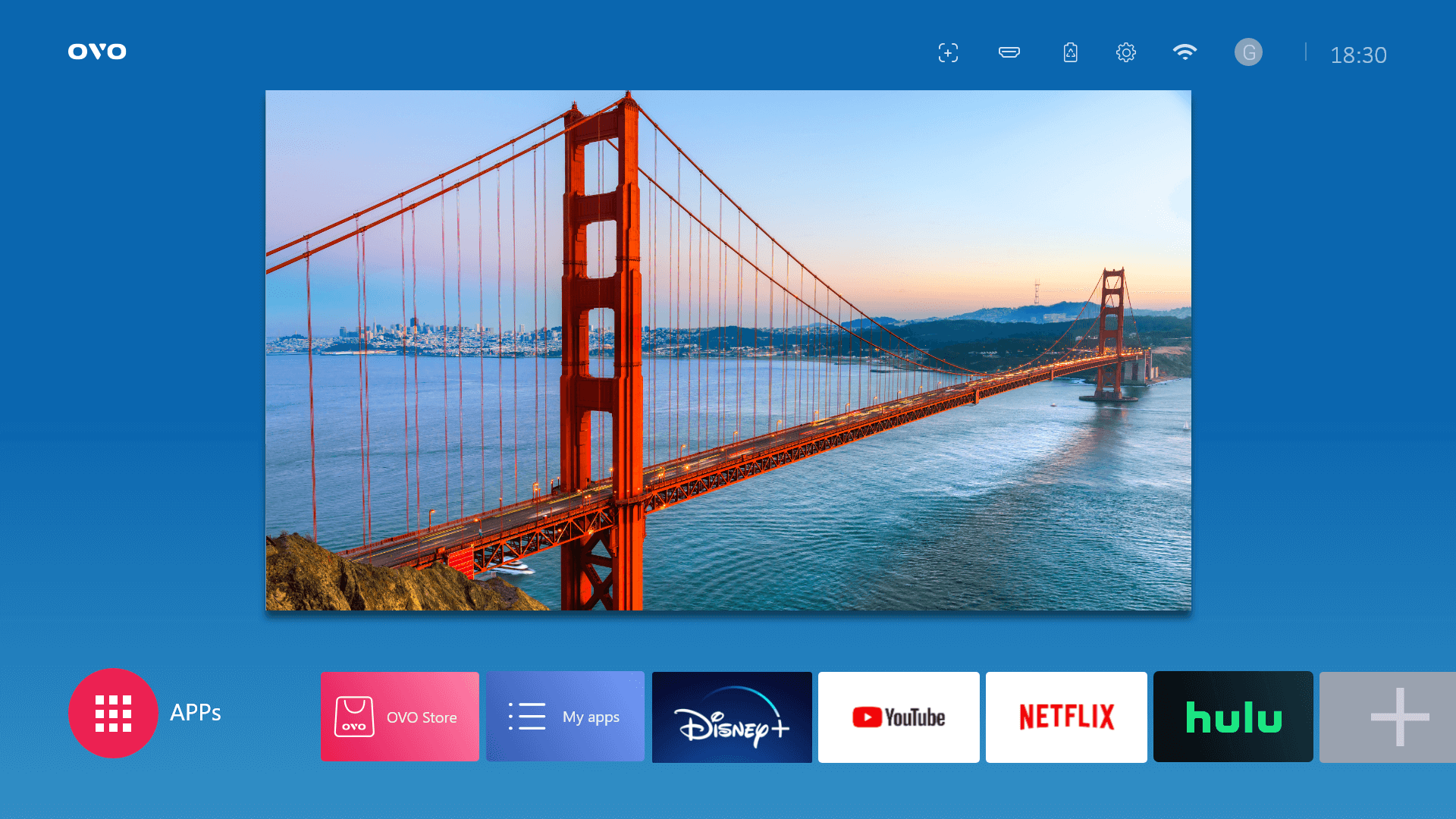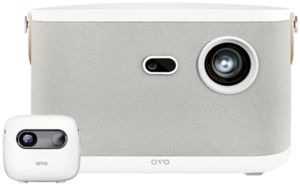 Product
Streaming TV Service and Devices
OVO is devoted to the R&D and operation of streaming TV service platform. Besides the smart devices including our private brand OVO Smart projector & TV box, we also provide OVO TV software platform to promote the smart devices of partners.

Established in 2013 and headquartered in Taipei City, OVO's founding members are from Realtek Semiconductor Corp.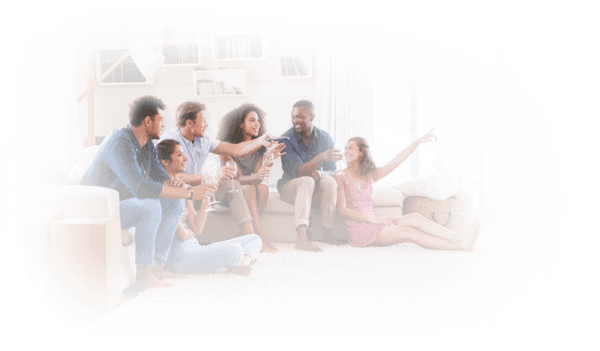 Mission
Create a high-quality, innovative and benign streaming ecosystem for fans, benefiting users, content, manufacturing and sales partners.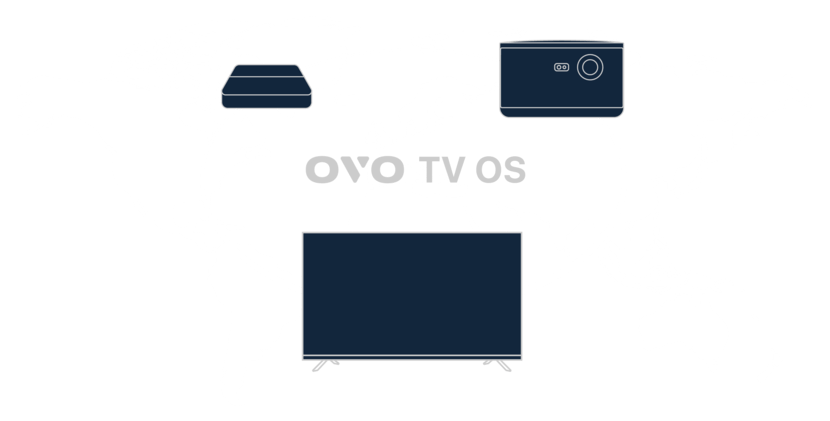 Vision
A multinational platform company integrating hardware, software and services
OVO is established in the era when the global digital economy flourishes and the technology industry in Taiwan needs transformation.

Starting from the hardware-software integration we're specialized in, we develop the cloud platform, big data AI and digital services and create a cross-country digital platform originated from Taiwan to show our innovation to the world.
Value
Connect with textured life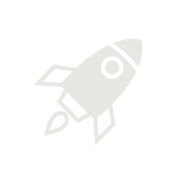 Constant
Evolution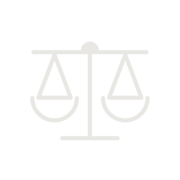 Truth and
Fairness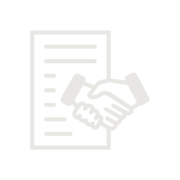 Goodwill
Friendship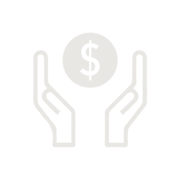 Mutual
Benefit