OVO Own Brand
Top streaming device in Taiwan. The best selling product in 3C leading channels.
Content ecosystem
Telecom partner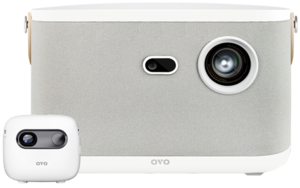 Product
Streaming TV Service and Devices
OVO is devoted to the R&D and operation of streaming TV service platform. Besides the smart devices including our private brand OVO TV box, we also provide OVO TV software platform to promote the smart devices of partners.

Established in 2013 and headquartered in Taipei City, OVO's founding members are from Realtek Semiconductor Corp. located in Hsinchu Science Park and possess world-class streaming TV industry and technology experiences.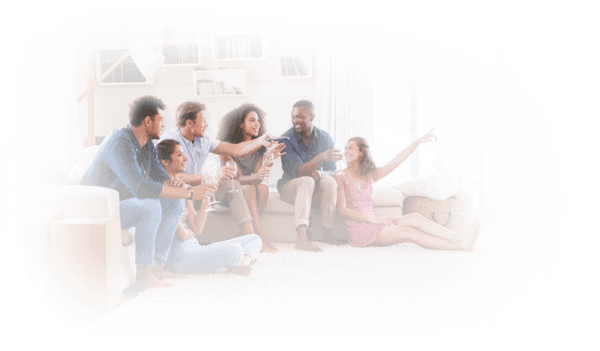 Mission
Popularize Streaming TV
We dedicate to the popularization of streaming TV among average families as well as helping content partners to expand market coverage.

Different family member demands are considered during the design and development stages of products featuring various functions such as playing legal and free live channels, intuitive and user-friendly software and hardware interface, one-click switch among multi-user and personalized AI-powered recommendation to provide all users the excitement of streaming TV.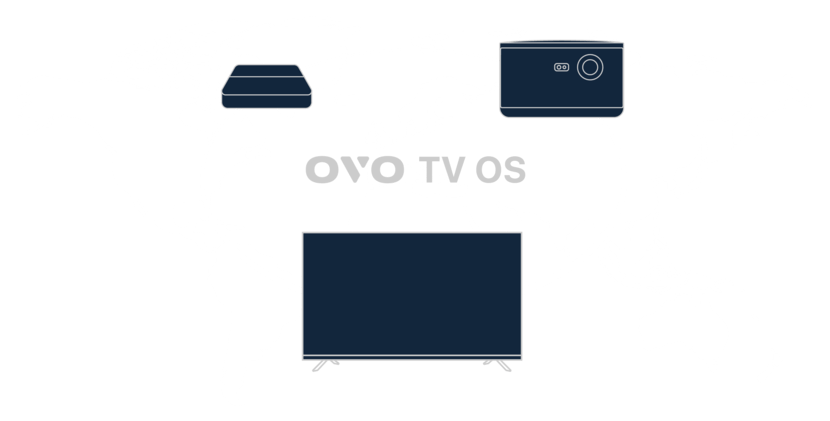 Vision
10M Users and IPO in 2022
OVO is established in the era when the global digital economy flourishes and the technology industry in Taiwan needs transformation.

Starting from the hardware-software integration we're specialized in, we develop the cloud platform, big data AI and digital services and create a cross-country digital platform originated from Taiwan to show our innovation to the world. Our scheduled milestone is to serve 10M users all over the world and IPO by 2022.
Value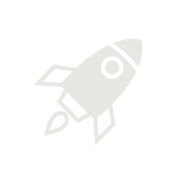 Constant
Evolution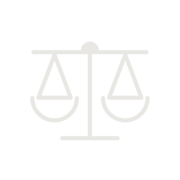 Truth and
Fairness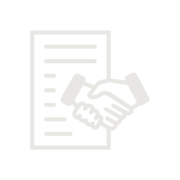 Goodwill
Friendship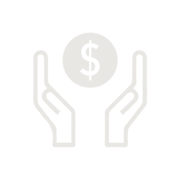 Mutual
Benefit